Collection:
Cork Ladies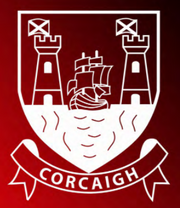 Welcome to your McKeever Teamwear Portal by McKeever Sports.
Orders are processed at the the end of each order window.
Club pick up is not available for this order
Orders available between 7 - 8 weeks after you place your order
**Currency can be changed at the bottom of the page** 
This club store has been closed.